Who is Royal Balloon? 
Royal Balloon promises to create strong memories and an unforgettable experience whether it's birthday, baptism, confirmation, debs, engagement, wedding or personalized balloons for those you love them.
Through a close and professional collaboration, we adapt to your needs and ideas to achieve results that exceed your expectations. 
We constantly take part in different courses or workshops and train our staff to deliver the most beautiful and stylish projects for our lovely customers.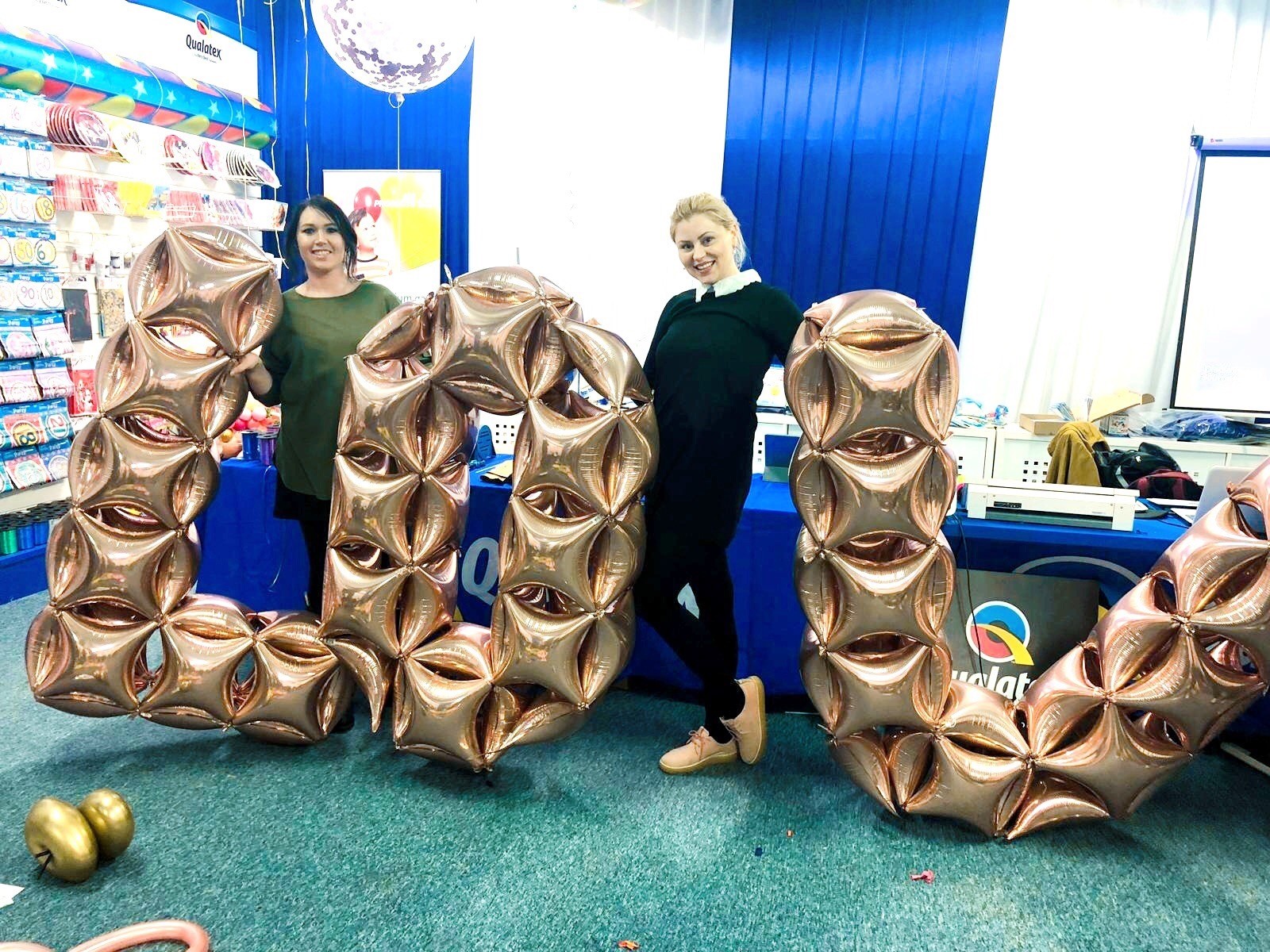 We know your event should reflect your brand and we work hard on making it be the very best it can be. We can attribute our success to our customers who help us constantly to develop more fab designs. To create our class designs, we mix our experience with knowledge and add love on top.
We want to thank you all our customers for our first spectacular year and to look forward to many more to come. We have a commitment to offer great products, class designs and affordable prices .
With love,
Cristina- Royal Balloon